We put a lot of time into making certain your RedBot service covers everything. Still, here are a couple of additional services you may want to take advantage of.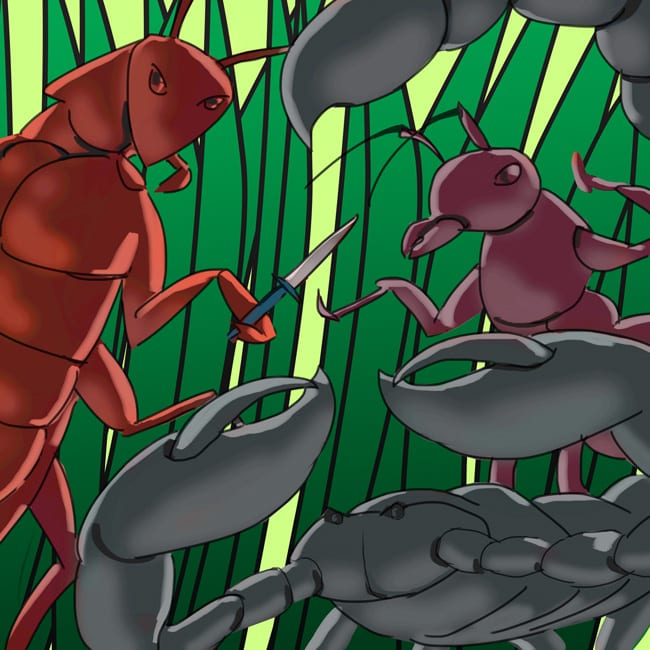 Roaches and ants like to sneak into your home through doors and windows, or through vents, pipes, and gaps in the foundation.
Put your foot down and stop them. Let our licensed technicians lay down an invisible perimeter of eco-friendly
solution around your home.
This protective band insures no roaches picnic under the sinks, no ants march across the floors, and no spiders sunbathe on the windowsills.
This invisible band keeps out local pests, like cockroaches, ants, house spiders, centipedes, earwigs and black widows.
Few things are more embarrassing than a fat roach scurrying across the floor while you are chatting with a friend in the kitchen.
Even one time is one too many.
It's threat to your family's health, so why risk it?
Add Pest Control to your RedBot service for only $34 a per month.
(Does not include termites or vertebrate pests.)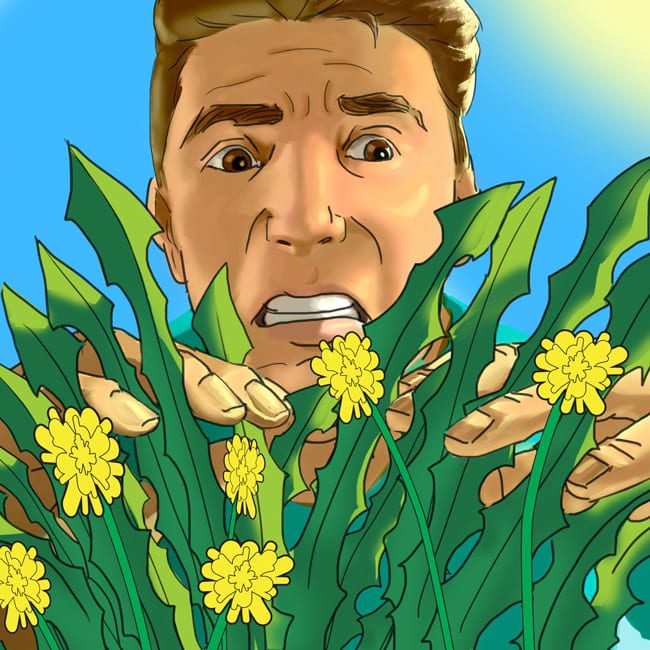 Let's face it, weeds are evil. They rob your lawn and plants of nutrients and moisture. You don't want them.
We defeat weeds with golf course-quality pre- and post-emergent solutions.
This means we hit them first when they are seeds. So, they never sprout. Then we come back in case more seeds have blown in. If so, we get rid of them, too.
Some weeds might think they can take root in a sidewalk, or patio, or crevice in a driveway, but we won't let them. Weeds are evil and our licensed technicians take great satisfaction in defeating them.
All our solutions are safe, won't discolor your landscape and have little or no odor.
Your Defeat My Weeds Yearly Service Includes: