What you get as a Gold Shovel member:
For just $19.99 a month*, Gold Shovel members get:
Two irrigation maintenance visits per year.
You get 2 sprinkler and drip irrigation maintenance visits throughout the year, scheduled at your convenience.
FREE drip emitter replacement.
When you have a single shooting water spout, call us and Red Shovel will get you fixed fast—for free!
10% off any repairs needed.
This discount applies to both Sprinkler and Drip Irrigation repairs. As long as you're a member, you enjoy exclusive discounted rates.
$49 diagnostic fees (normally $139).
Get $50 off your service call when you have a sprinkler or drip irrigation issue.
Need our help? When you call us, you get front-of-the-line status, no matter the time of day/night.
24/7 member portal access.
Just log in anytime to schedule service, update your information, check your service history and more.
Plant health check at every visit to make sure your landscape has no signs of water stress, pests or disease.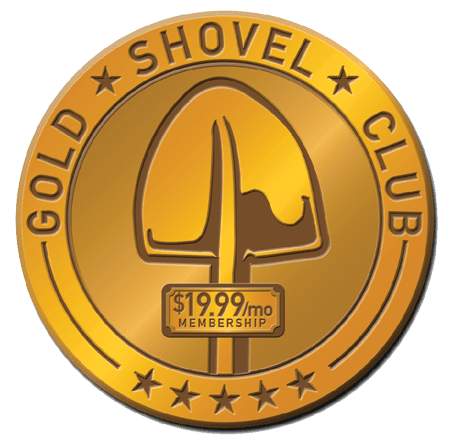 *19.99 a month for 5-zone system, contact us for multiple-zone pricing.
Sign Up for Gold Shovel Service
Benefits of regular maintenance
A regularly-maintained sprinkler and drip irrigation system:
In a nutshell, routine maintenance saves you time and money. It's as simple as that.
That's why, at its core, our Water Smart program is focused on providing high-quality, routine maintenance for your Sprinkler and Drip Irrigation system.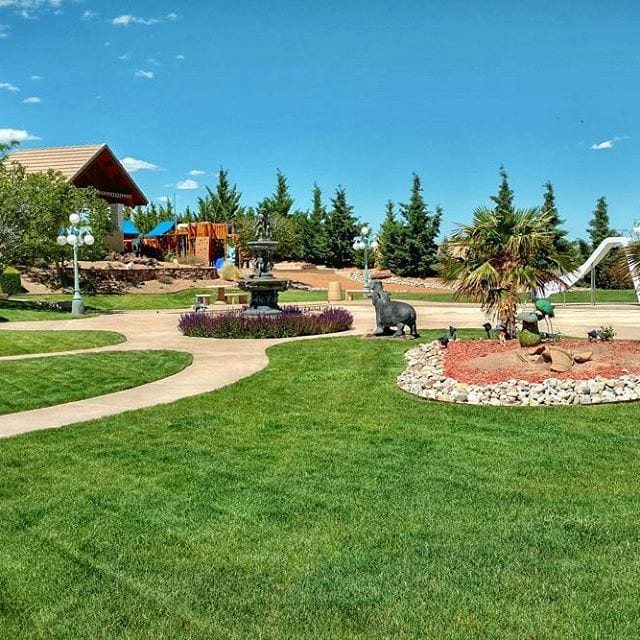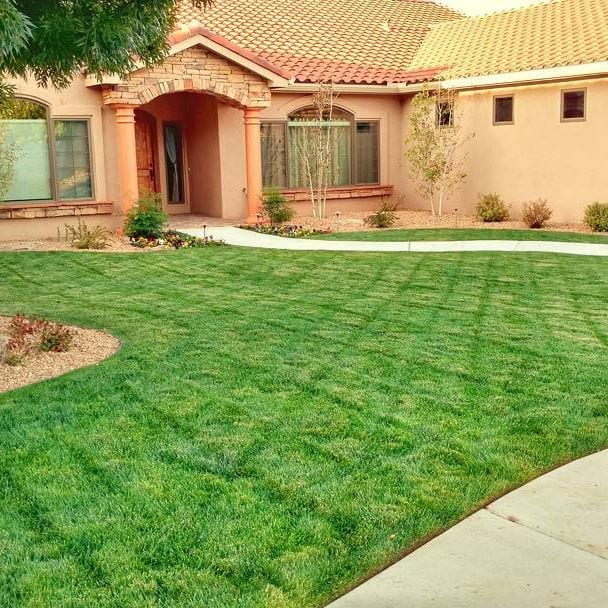 Red Shovel makes maintenance EASY.
Peace of mind and saving money year-round has never been easier with: