Your Albuquerque Landscaper
Need Christmas Lights? Call now for a FREE quote (505) 243-2277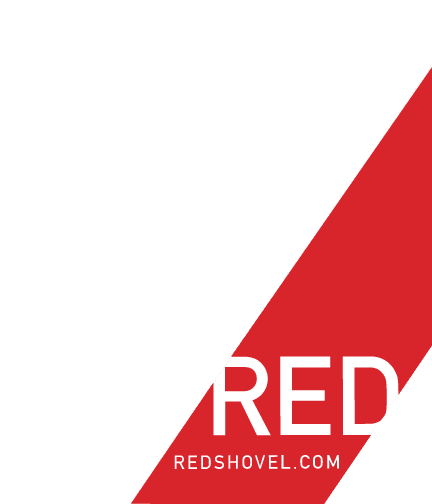 What
to Expect with Red Shovel
Our goal is simple: to make your outdoor space a source of pride, and free up your time to enjoy it.
Our Design and Build Team creates an outdoor extension of your home, that blends natural beauty with practicality.
Our ground crews will keep your grass trimmed and lush.
Trees and shrubs get stronger and healthier.
We stop the bugs in your yard before they get inside.
When Christmas comes we can install an array of lights that will make your place glow with holiday spirit!
Service that goes above and beyond so you won't have to worry about anything.
You'll have an outdoor space  that is truly your own.
We work around your schedule because we understand that you want the work done— when you want it done.
There is no job too big or too small for Red Shovel.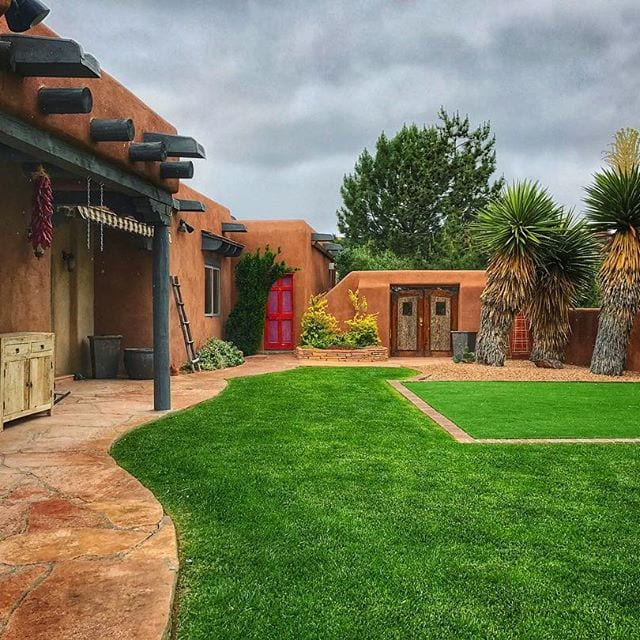 Red Shovel was the right choice for us when we decided to undertake an entire yard renovation after purchasing a home that was neglected for several years. They took our sad dirt and weed filled yard and transformed it into a beautiful floral and grassy oasis.
Great company and excellent work. Lorenzo and Arturo did a great job replacing my sprinkler system and fixing the drip system. They were fast and efficient and were very nice and helpful. Thank you!
Jose and Miguel have always done excellent work in maintaining our yard over the years. They work together well as a team, and are always thoughtful, considerate, and thorough.
Excellent service! Red shovel was on time and did all the work they said they would do. Our yard is very neat and clean now. Workers and administrators are courteous and competent. Highly recommended. Big thanks to Jose, Miguel, and Perfecto!