Sprinkler Repair Albuquerque NM
Looking for Sprinkler Maintenance?
Check out our Gold Shovel Club for ongoing sprinkler maintenance... and more!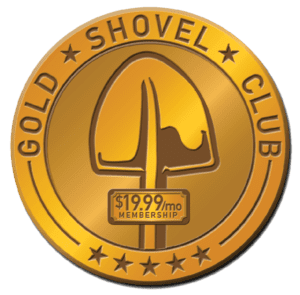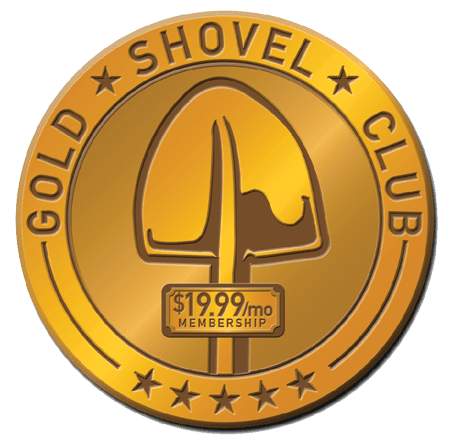 At Red Shovel, we perform thorough sprinkler repair services Albuquerque residents can depend on. Guaranteed to keep your home's irrigation system running smoothly all year long. You depend on your sprinkler system to deliver consistent moisture to your lawn. Regular automatic watering makes your life easier, especially if you have a busy schedule. The warm, arid climate of Albuquerque, NM means that your sprinkler system will endure heavy use, especially during the long summer season. 
Check Out Our Gold Shovel Service for Irrigation System Maintenance
About Our Sprinkler Repair Services
Our technicians repair any malfunctioning, damaged or broken part of a sprinkler system. We fix:
Sprinkler heads
Valves
Water pipes
Rain and moisture sensors
Cutoff switches
Broken timers
Damaged wires
Leaky fittings
Clogged or corroded water lines
Signs You Need Sprinkler System Repairs
Before a sprinkler system fails, it provides you with some signs that it needs a repair. Each sprinkler system and lawn is different, and you may notice one or more of these issues that indicate your sprinkler needs attention:
Pooled water in your yard
Unusually high water bill
Water infiltration into your home
Runoff or overwatering
Dead spots
System turns on or off at unexpected times
If you notice any of these signs, our technicians will perform a diagnostic visit to locate the source of the issue and determine the best repair method.
The Red Shovel Sprinkler Repair Process
When you notice a problem with your sprinkler system, give us a call. Our dispatcher will schedule your repair for a time that's convenient for you. In most cases, we're able to get to your home within a couple of business days of your call. If you have a lawn sprinkler emergency, we offer same-day services.
Upon arrival, our technicians inspect your whole sprinkler system and identify the issue. We provide a written estimate for our recommended services. If you agree, we schedule the repair. Our licensed and trained professionals perform the agreed upon repairs and document the work. Before we leave, we clean any debris in your yard. We follow up on all sprinkler repair services to ensure your complete satisfaction with our work. Our specialists may also recommend preventive sprinkler maintenance on a specific schedule in order to reduce the risk of any new irrigation system issues.
Why Choose Red Shovel for Sprinkler Repairs?
For more than 15 years, we've served as the trusted sprinkler repair company in Albuquerque. Our founder, Kenny Grebe, is an Albuquerque native. Each member of our team is committed to excellent customer care, integrity and a job well done. We care about our customers and take the time to answer your questions about sprinkler systems. Our team is here for you from day one of sprinkler system installation. We install, repair and maintain all types of sprinkler systems. Our upfront pricing, trustworthy work and strong reputation make us the right choice for sprinkler maintenance and repairs.
Red Shovel technicians quickly pinpoint the cause of sprinkler problems and perform thorough repairs. You can count on us for on-time arrival, professionalism and honest assessments of the issue. For more information about sprinkler repairs or to schedule an appointment with our skilled technicians, reach out to us today.